Designs Unlimited's Master Carpentry Services in Westchester NY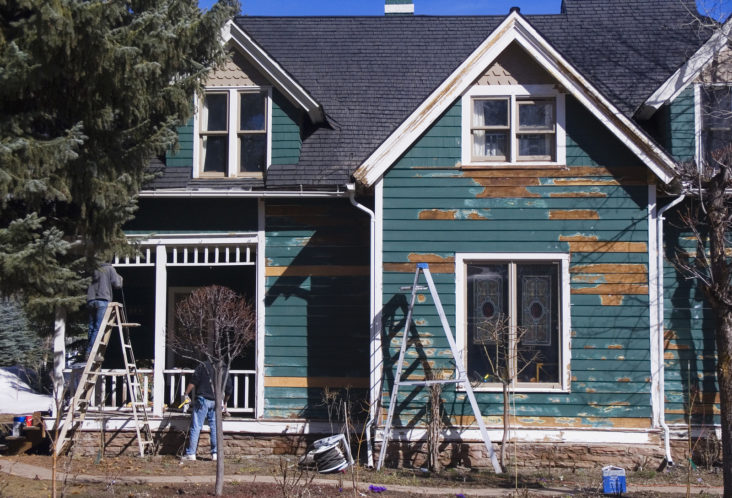 At Designs Unlimited we employ several master carpenters, each with their own specialization. We have the "rough" carpenters that specialize in framing and rough, construction-related carpentry. We also have "finish" carpenters that specializes in trim, woodworking, window and door installation. We then have "detail" carpenters that specialize in fine woodwork, cabinets and mouldings. Whatever you have in mind, Designs Unlimited has a carpenter in Westchester NY that is right for your interior or exterior project.
What makes a master carpenter a "Master"?
A master carpenter is someone who has years of knowledge and experience in the trade of caprentry, but there are no formal requirements for the title. Master carpenters are known by their work, their referrals, and their reputation as craftsmen and professionals. Master carpenters are carpenters who started their professional lives as apprentices and have worked their way through enough work experiences to be relied upon to competently complete most any carpentry job. Apprentices work their way up to "journeymen" carpenters, and the best of those become masters at their craft.
Schools, certificate programs, and apprenticeship opportunities vary from state to state as does their course content and their accreditations. Certifications and licenses for carpenters vary from state to state, but ordinarily an apprentice carpenter will work alongside a mentor for as many as five years developing hands-on experience before they move on to professional status. A recommended course of study is with a program that is approved by the state in which you want to work or by the U.S. Department of Labor Apprenticeship Program.
Prerequisites. Students interested in learning professional carpentry should have a background in high school mathematics and a familiarity reading blueprints or schematics, along with some practical work experience.
Program length. A typical carpentry apprenticeship program may last anywhere from one to four years to completion under the instruction and mentorship of an experienced tradesman.
The courses that are typically offered for master carpenter certification are introductions to most of the materials and skills used on the job. Carpentry students or apprentices will usually take courses in:
Framing and construction
Foundations and concrete
Safety and first aid at work
Architectural drafting
Reading blueprints
---
The professional team at Designs Unlimited are expert carpenters. If you have any questions pertaining to interior and exterior painting and refinishing, deck remodeling, carpentry services, shutter installation and wallpaper installation in Westchester NY, 10589 zip code area, Somers NY, Yorktown NY, Bedford NY, Katonah NY and Mt. Kisco NY or would like to speak to someone at Designs Unlimited about your project contact us at: (914) 276-0439