Home Remodeling & Construction
At Designs Unlimited we employ several types of carpenters each with their own specialization. First, we have the "rough" carpenter that specializes in framing and rough construction related carpentry. Second, we have the "trim" or "finish" carpenter that specializes in trim, woodworking, window and door installation. Last, we have the "detail" carpenter that specializes in fine woodwork, cabinets and mouldings. Regardless of what you have in mind, we have a carpenter that is right for your interior or exterior project.
Interior services include:
Build load and non-load bearing walls
Build/install shelving and wall units and built-ins
Build/install window seats and radiator enclosure
Installation of cabinets, vanities and other pre-fabricated units
Installation of decorative trim and mouldings (i.e. crown/base mouldings and window/door casings)
Installation of raised or recessed wainscoting, shaker-style and bead board mouldings
Installation of new windows, entrance and passage doors
Installation of closet by-pass and by-fold doors
Installation of flooring (traditional wood and engineered)
Basement remodeling
Kitchen remodeling
Bath Remodeling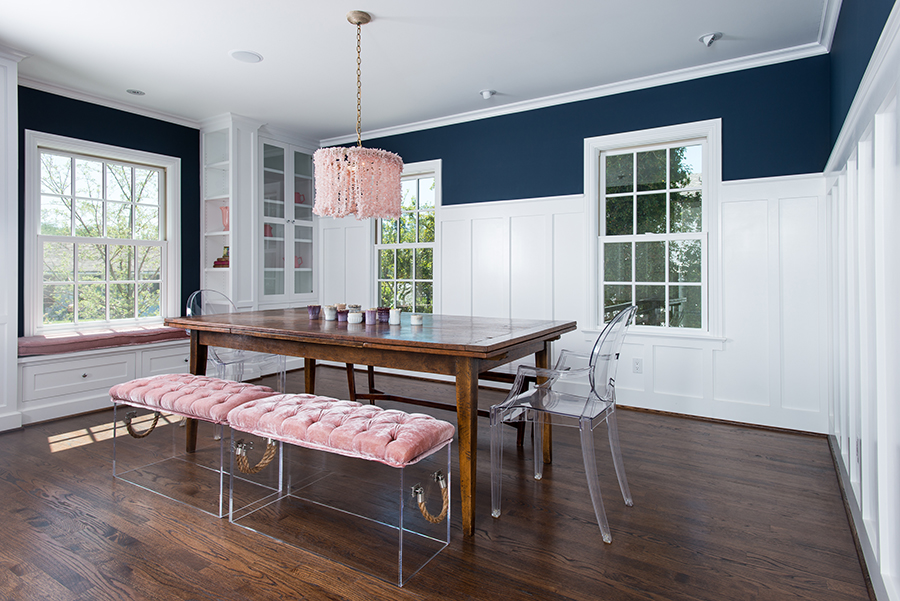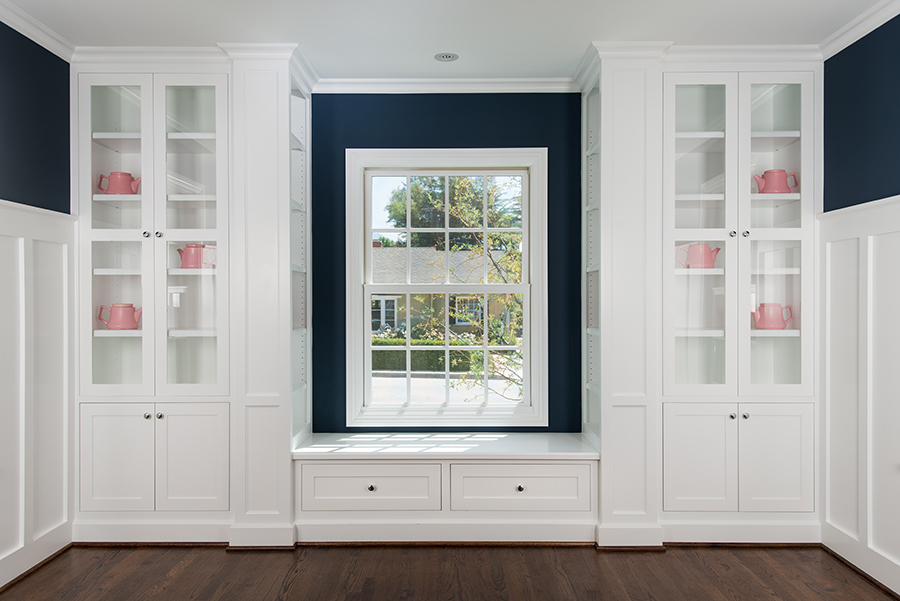 Exterior services include:
Construct decks, balconies, rails
Construct pergolas, porticos and columns
Construct small additions
Installation of new wood and cement-based siding
Installation of windows, doors and trim
Design and create exterior "face-lifts" through use of mouldings and other decorative details
Installation of Azek and similar synthetic trim to permanently repair rotted wood
Light electrical and minor "handyman" repairs
Hardware installation
---
Contact us today and speak with one of our specialists.