Designs Unlimited offers complete painting and refinishing services. We have years of experience in both interior and exterior painting, and use a thorough process when working with you to ensure the highest level of satisfaction. Our process is designed to understand exactly what you envision, and then create it.
Question and Answer Session– our management team will perform an on-site walk-through with the home owner and crew before beginning the work. This communication ensures that all expectations or concerns are addressed prior to the start of work and provides a smooth transition, during which, the client feels at ease.
Room/Area Assessment– our management and crew review the project in detail, identify possible concerns or problems and work on solutions.  The discussion can be as simple as where we will set up our temporary shop or the best way to seal off rooms or areas not being worked on.  Sometimes the discussion will address more important things like how to move or store large pieces of furniture or how to keep the dog or cat from escaping.
Room/Area Preparation– before starting any surface preparation we ensure that all rooms/areas and their contents are removed or protected for the duration of the job.  While we encourage our clients to remove all decorative, delicate and/or valuable items, the majority of the room or area can be left as is; we will handle the rest.  We start by protecting the floors.  We use red rosin paper or Masonite on most hard surfaces (with drop cloths as added protection) and a combination of plastic and drop cloths on all carpeted floors.  We ensure safe use of stairs during the job by covering them with adhesive plastic sheeting designed for carpets (if the steps have a runner) and low-tack adhesive paper/plastic (if the treads are exposed wood).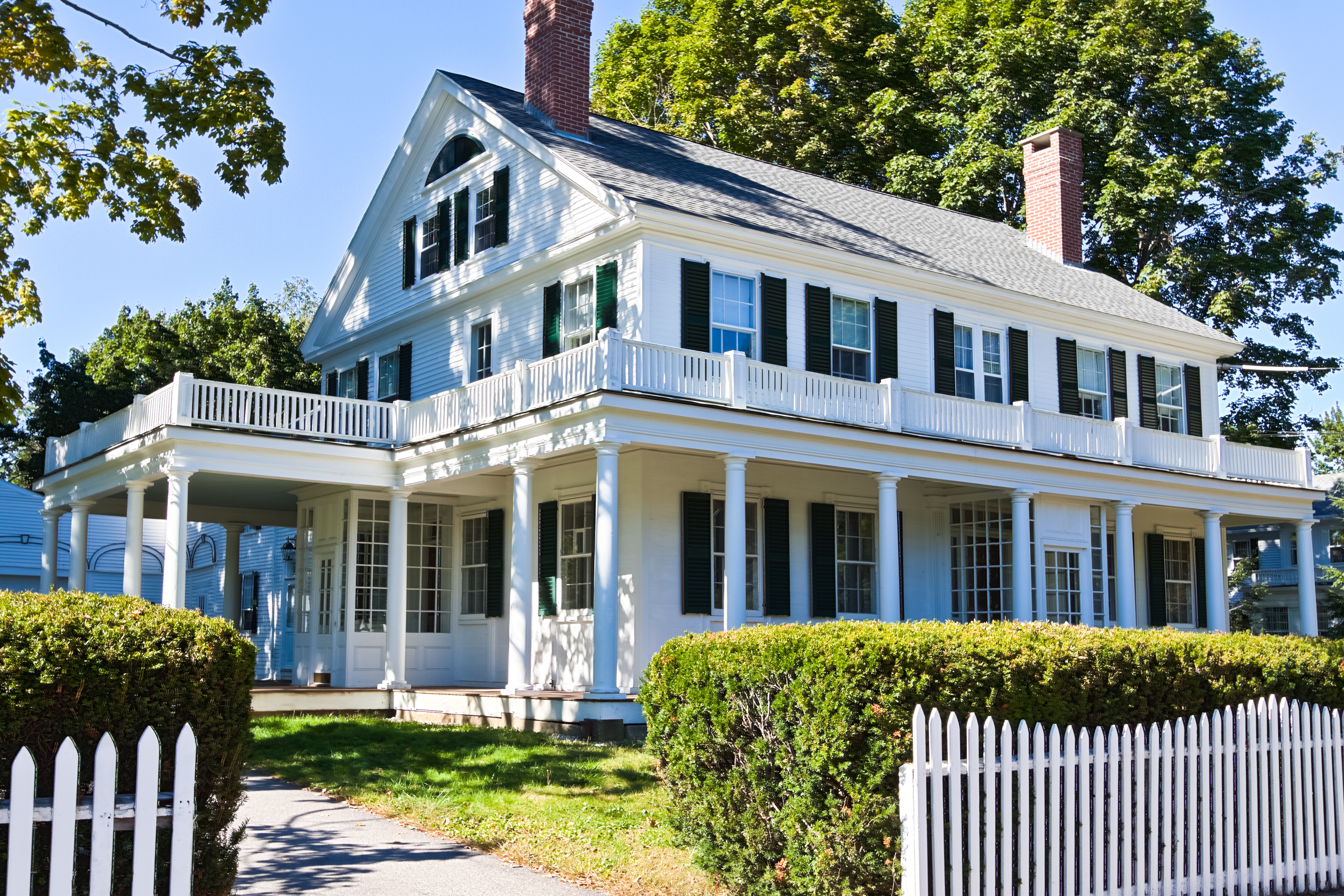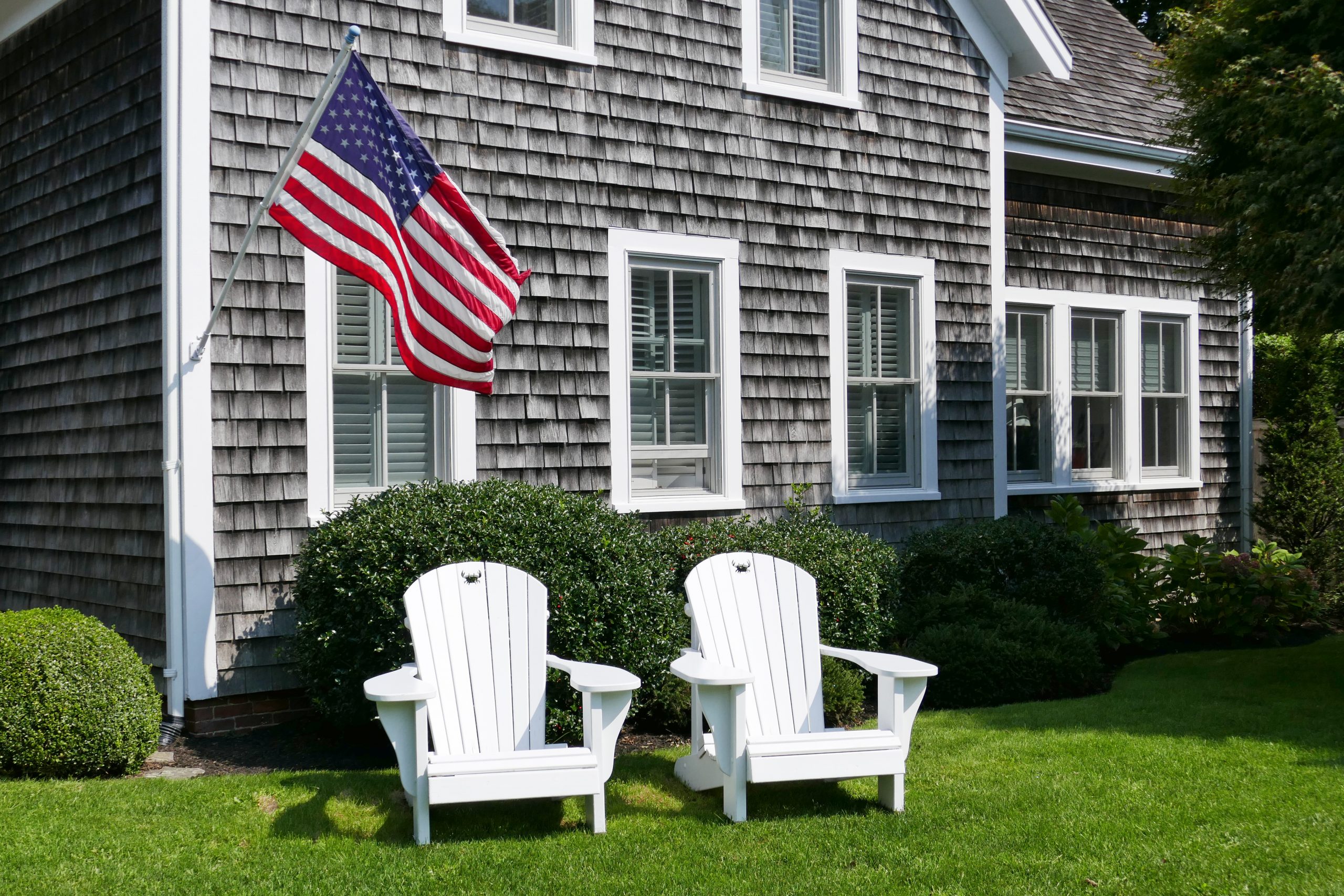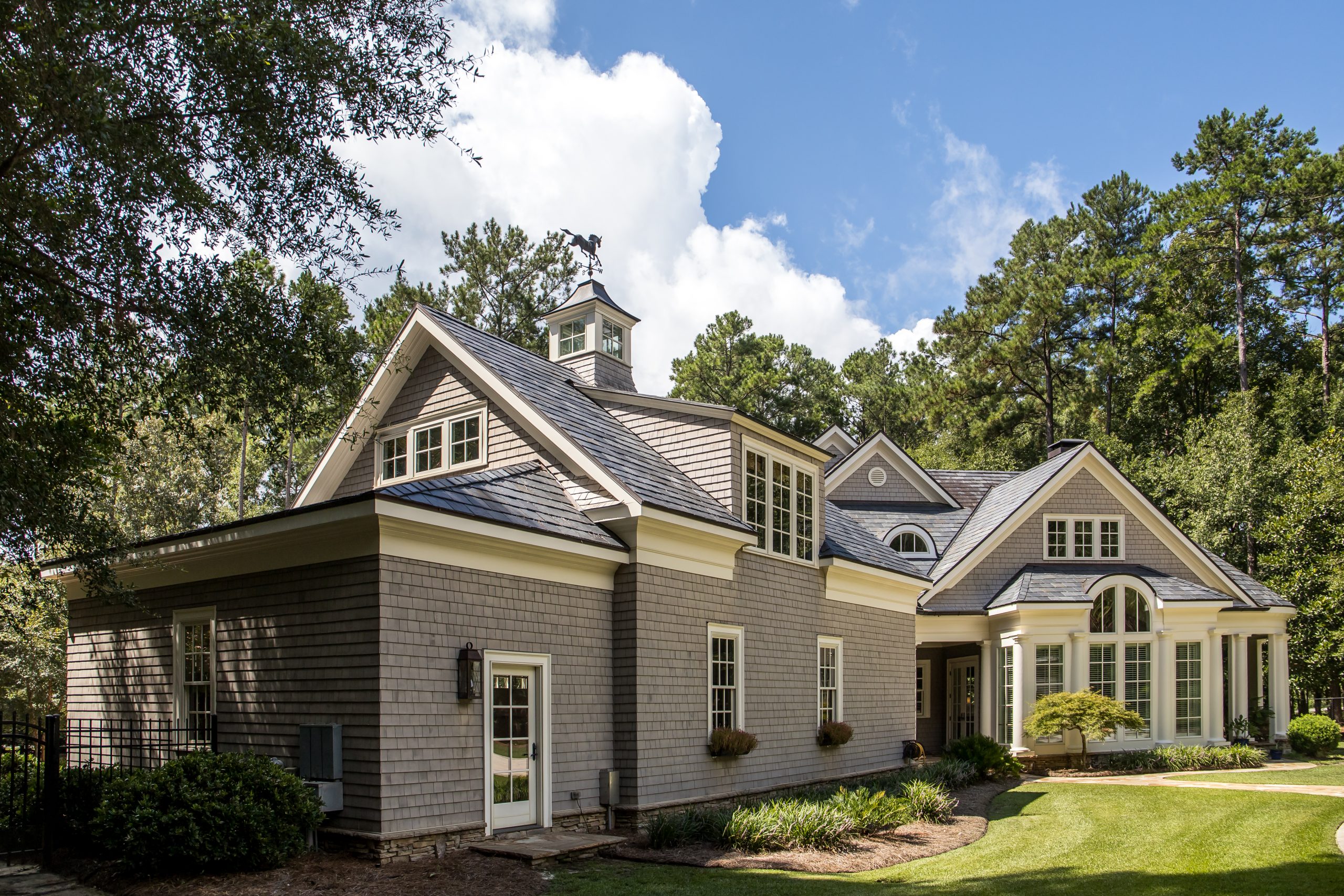 Surface preparation– Once we establish that the room/area and its contents are sufficiently protected we begin the surface preparation process. Since surface preparation is two-thirds of the job, we are going to spend a great deal of time on it. No two surfaces are exactly alike, the method and extent of preparation is dictated by the type and condition of the surface. Substrates include drywall and plaster walls and ceilings, windows and doors and conventional wood and plaster mouldings and trim. All holes are filled, seams and joints are caulked and surfaces are sanded or skim-coated until smooth.
Priming- unless otherwise specified, all walls, ceilings and trim/woodworking surfaces receive primer before application of the finish paint.  Since primer is truly the foundation of any painting project, we only use the highest quality latex, oil and alcohol-based primers that we carefully select based on type of paint that will follow.
Painting- while priming may be the foundation of a painting project, it is the paint itself that will determine the overall appearance of the finished product.  Since the cost of paint is probably less than 10% off the total cost of the job, why sacrifice quality?  We don't.  We hand pick our paint and coatings to meet each application.  We only use the highest quality, top of the line interior/exterior paints and stains from tried and true manufacturers like Benjamin Moore, Sherwin Williams, Minnwax and Old Masters.  We also use ultra-high-end designer products from companies such as Benjamin Moore-Aura, Martin Senour-Williamsburg Collection, Fine Paints of Europe, Donald Kaufman, Farrow and Ball and C2.
Staining– on interior trim, mouldings and woodworking our craftsmen work with traditional penetrating solvent based and lightly pigmented stains intended to protect and enhance bare wood as well as oil and water-based varnishes and polyurethanes. We also offer newer style gel-stains for fiberglass entrance and passage doors.  For exterior surfaces we provide conventional oil-based penetrating transparent and semi-transparent stains as well as water-borne semi-solid and solid acrylic stains. Surfaces include siding, decking and fencing.
Contact us today and speak with a design specialist about your project!