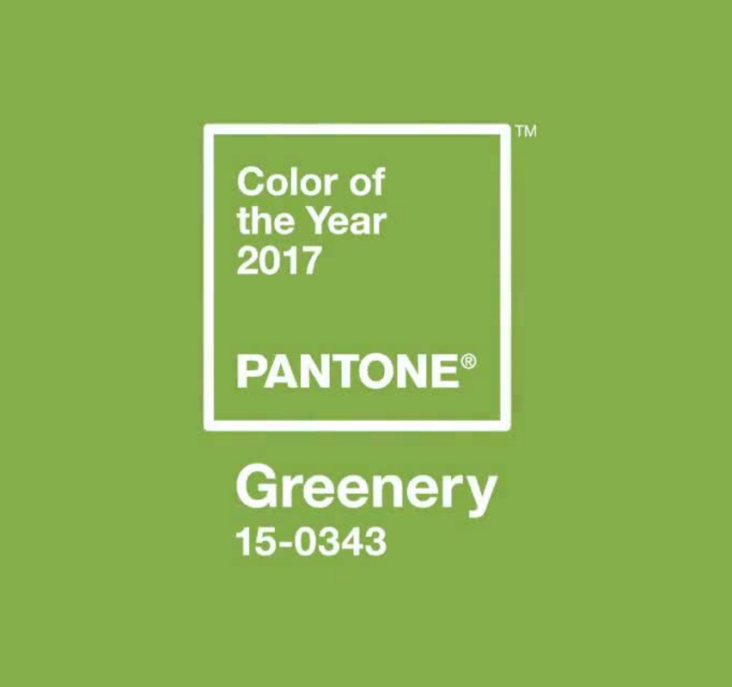 This years color is called "Greenery," According to Pantone, Greenery is symbolic of new beginnings, making it the perfect shade to liven up and transform your basement in to a more livable space. Designs Unlimited is the perfect basement painting company for your Bedford, NY home.
Our Manufacturers
Our long list of tried and true manufacturers offer their take on this color, creating their own color palette and shade, to give you a variety of options to choose from, that best fit the look you are going for.
What is Pantone?
For those of you that aren't familiar with Pantone; Pantone is the world leader of color authority and color selection systems. Every year the Pantone Color Institute releases the Color of the Year, which is their prediction of the color that you can expect to see most of during that year. It "serves as an expression of a mood and an attitude."
Painting and Refinishing Services
Our basement painting and refinishing services are sure to exceed your expectations. With our many years of experience, we are able to provide our clients with a thorough process to ensure the highest level of satisfaction. Our process is designed to understand exactly what you envision, and then create it.
To find out more about the best basement painting company in Bedford, NY and how we can help you, contact us at: (914) 276-0439